Airtel, an Indian multinational telecommunications company with operations in eighteen countries, has attained a strategic stake in Blockchain-as-a-Service Company Aqilliz under its start-up accelerator program.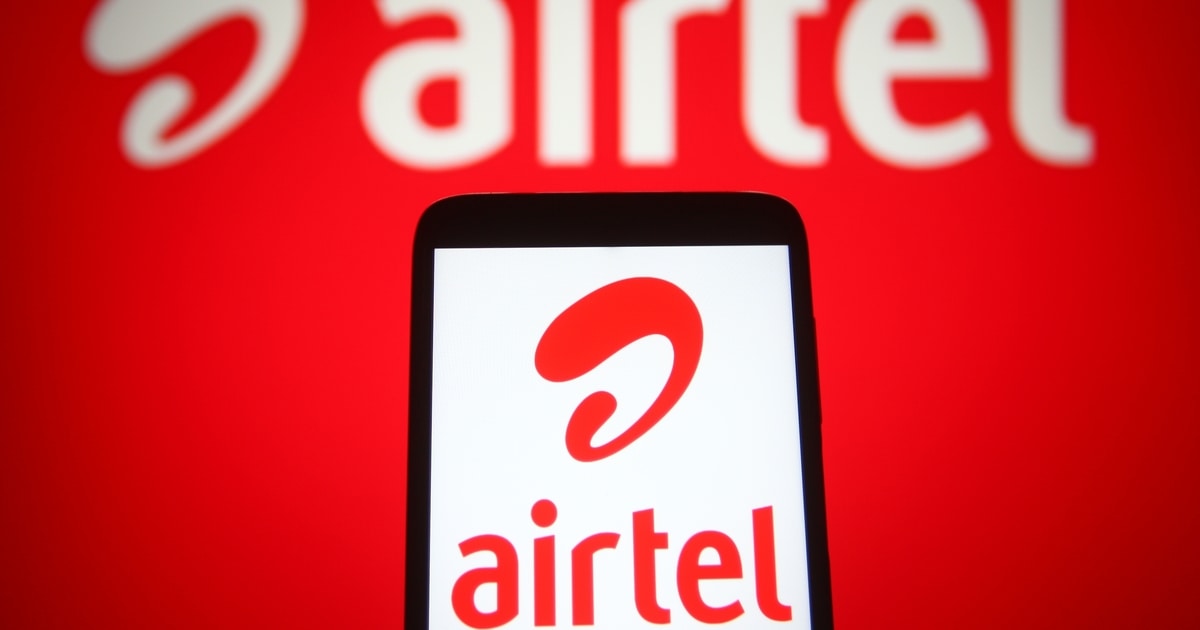 Using a patented hybrid blockchain platform called Atom, Singapore-based Aqilliz combines federated learning and differential privacy on a distributed digital ledger.
The acquisition will enable Airtel to deploy blockchain-based solutions across its fast-growing digital marketplace, Adtech (Airtel ads), and digital entertainment. 
Adarsh Nair, Airtel Digital's CEO, noted:
"This relentless focus on innovation is also enabling us to unlock new growth engines within Airtel. Blockchain technology is maturing and we see its application across areas such as Adtech, Creator Economy, and Loyalty Programs."
With a heavy presence in South Asia and Africa, Airtel sees blockchain technology as a stepping stone towards consent-based and secure solutions in a fast-evolving economy that is increasingly becoming decentralized.
Gowthaman Ragothaman, Aqilliz's CEO, acknowledged the acquisition and stated:
"Aqilliz's patented technology will enable Airtel to capture and carry this value exchange in the form of consent and provenance across the digital supply chain. We look forward to working closely with the team at Airtel."
Airtel Startup Accelerator Program funds those start-ups in the early stage of disruptive technologies. 
JP Morgan, Ciena, and Toshiba recently showed the practicability of a Quantum Key Distribution (QKD) system when it comes to protecting blockchain networks from eavesdropping and quantum computing in groundbreaking research. 
Meanwhile, the global fintech blockchain market is expected to hit $8.7 billion by 2026, according to market research firm ReportLinker. 
The study noted that blockchain and fintech emerged as one of the most promising technology mixes based on factors like an escalating need for comprehensive security mechanisms and growing consumer demand to own and invest in cryptocurrencies. 
Image source: Shutterstock