In Hong Kong, the local financial regulator has issued a discussion paper to the public, asking for the public opinions about introducing domestic retail central bank digital currency (rCBDC), or e-HKD.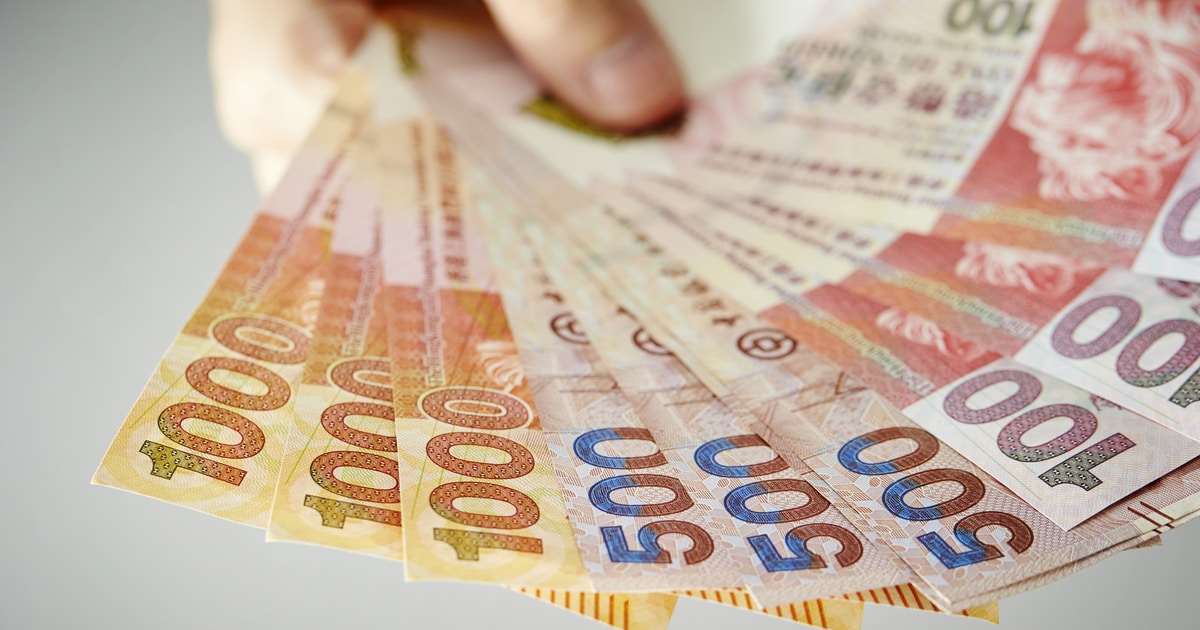 The Paper, published by the Hong Kong Monetary Authority (HKMA) on Wednesday, Apr 27, entitled "e-HKD: a policy and design Perspective", covers various issues, including the potential benefits or challenges brought by rCBDC, design considerations, such as the issuance mechanism of e-HKD.
Eddie Yue, Chief Executive of the HKMA, said the Paper marks another milestone in our exploration of the e-HKD:
"We strongly encourage the public and the industry to take part in this important consultation and share their views with us. The comments received would help us formulate the strategy for best positioning our financial market in the rapidly evolving rCBDC space."
This Paper is the second part of the study, followed by the initial findings mainly focusing on the technical perspectives of introducing e-HKD. The latter, meanwhile, mainly focuses on policy and design aspects of introducing the e-HKD.
HKMA asked for public opinions to submit their ideas before May 27.
Local media MingPao reported, citing Yue's comments regarding the development of e-HKD, that one of the differences between digital payment and e-HKD is the level of risks. The head of HKMA emphasized that "the credit risk of e-HKD is zero," as the digital currency is issued or supported by HKMA. In contrast, the deposit stored in digital wallets would be subject to retail institutions. Yet, the nature of digital currency is unable to be anonymous like the banknote; it has to be traceable at a certain level under supervision and regulation. The administration needs to be cautious regarding privacy and data access to users.
Outlook of developing e-HKD & cryptocurrency
Meanwhile, the city also faces various fintech challenges nowadays, including the development of digital payments and the rising of cryptocurrencies. HK needs to remain competitive among its regional counterparts in China and Asia. The administration has rolled out serval digital payment methods, including Octopus, FPS and even different mobile wallets, to respond to challenges like e-CNY trials from mainland China.
In addition, the authority also needs to speed up to explore the potential in terms of cryptocurrencies.
Early this week, The FinTech Association of Hong Kong (FTAHK) said the institution supports in principle concerning HKMA's proposed risk-based approach to the regulation of payment-related stablecoins. 
Image source: Shutterstock