With the embattled cryptocurrency trading platform, CoinFlex may be getting headway with its restructuring plans as most of its creditors are backing the idea, as revealed in early voting.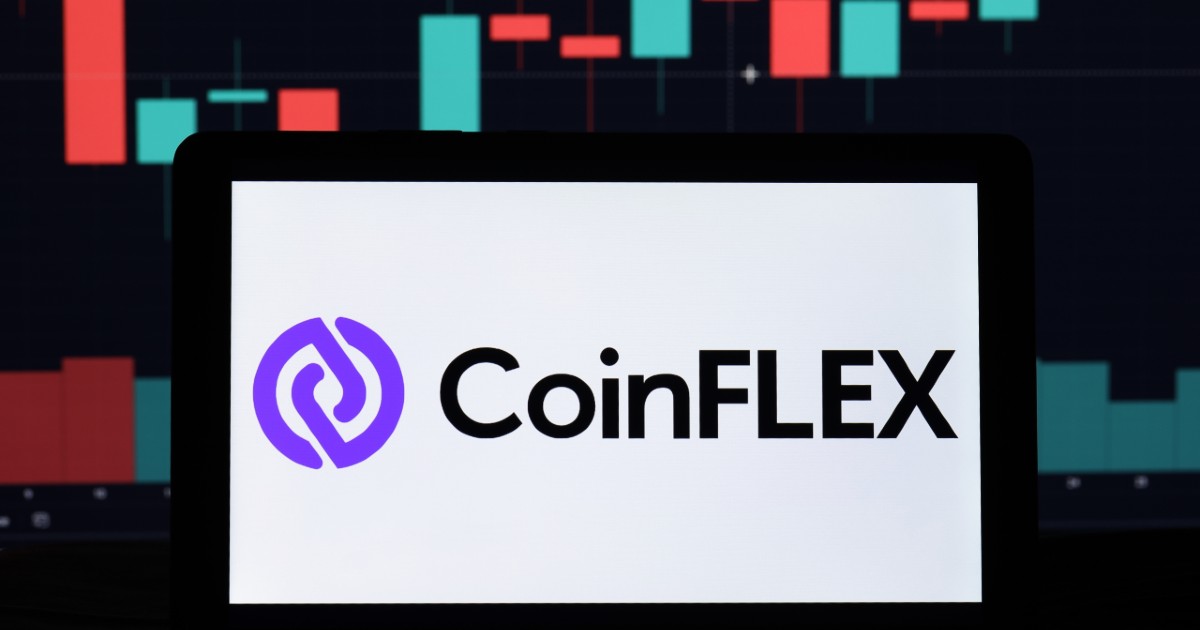 According to the snapshot of the voters supporting the restructuring plan, as many as 46 million CFV tokens had been committed to backing the idea against 20,000 tokens saying No. Based on this trajectory, the terms of the proposal may eventually be accepted and implemented by the exchange.
CoinFlex was among the trading platform that took a significant hit with the crypto winter that swept the entire industry this year. The exchange, founded in 2019, halted its withdrawals as it claimed a counterparty was unable to pay for a margin call. The trading platform later came out to accuse Roger Ver, the CEO of Bitcoin.com, of being the counterparty. The exchange announced plans to sue Roger for failing to pay back in July.
CoinFlex has done a lot to ease the pains of its creditors as the outfit issued a 20% annual return despite the withdrawal halt. 
The proposed restructuring is what defined its final attempt to get back on its feet. Per the terms of the restructuring, the exchange proposed to grant 65% of its equity to its creditors, with 15% scheduled to vest over a period.
According to the terms of the proposal, the investors who participated in the company's Series A will be squeezed out. Still, those who participated in Series B will be retained as shareholders. 
The company's approach to its restructuring is notably different from those of other beleaguered outfits such as Voyager Digital and Celsius Network. Unlike CoinFlex, which placed the decision in the hands of its creditors through voting, the other startups filed for bankruptcy with the courts taking over their restructuring processes.
From CoinFlex's approach, the company's restructuring process may be finalized faster than its peers.
Image source: Shutterstock